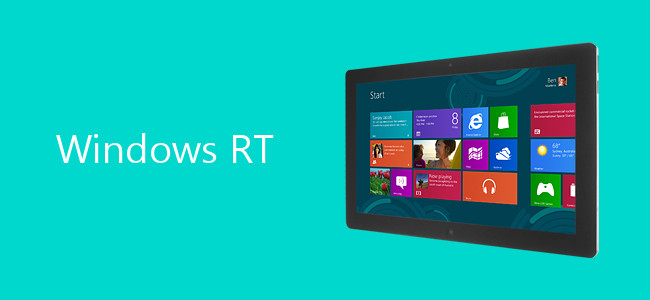 Come era già chiaro da tempo, Windows RT non verrà aggiornato a Windows 10, ma nelle ultime ore Microsoft ha ribadito che nel periodo di rilascio di Windows 10 anche Windows RT riceverà un aggiornamento, contenente alcune funzioni mutuate dal nuovo sistema operativo.
Infatti nelle FAQ in lingua inglese (nella versione italiana questa frase non è riportata) di Windows 10 è possibile leggere:
If you're running Windows RT, your device won't upgrade to Windows 10, butwe will have an update for you around the time of Windows 10 release.
Speriamo che la notizia possa far piacere ai possessori di Surface RT, di Surface 2 RT e degli altri (per fortuna pochissimi) dispositivi che montano Windows RT. Vi ricordiamo che il rilascio di Windows 10 è atteso per il 29 Luglio, dunque anche Windows RT intorno a quella data riceverà un aggiornamento.