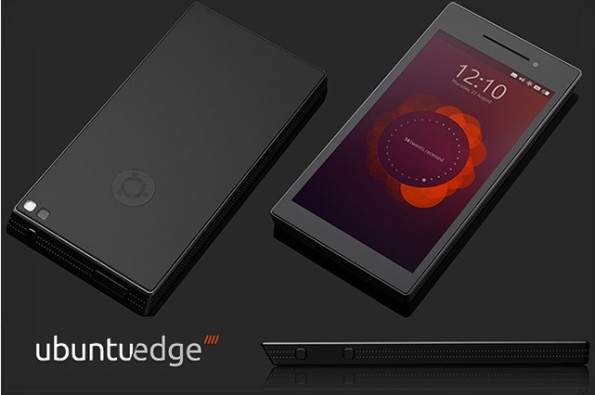 Ora è ufficiale: il primo smartphone con Ubuntu Touch si chiamerà Ubuntu Edge e presenta delle caratteristiche da urlo, ponendosi più come mini computer portatile piuttosto che come smartphone.
Le informazioni che abbiamo al momento sono poche, ma sufficienti a far gridare al "wow!", almeno sulla carta, viste le caratteristiche tecniche.
quad-core CPU
4GB of RAM
128GB of storage
4.5-inch, 1,280 x 720 display (sapphire crystal glass)
8MP rear / 2MP front-facing camera
dual-LTE solution (compatibile Europa e USA)
stereo speakers
Lo smartphone dovrebbe arrivare sul mercato a Maggio 2014 ad un costo di circa 830 $ ("solo" 600$ per chi lo prenota oggi o domani), un prezzo decisamente alto ma che riflette le soluzione hardware scelte.
Piccola galleria fotografica a seguire:
E video di introduzione all'hardware:
[youtuber youtube='http://www.youtube.com/watch?v=eQLe3iIMN7k']