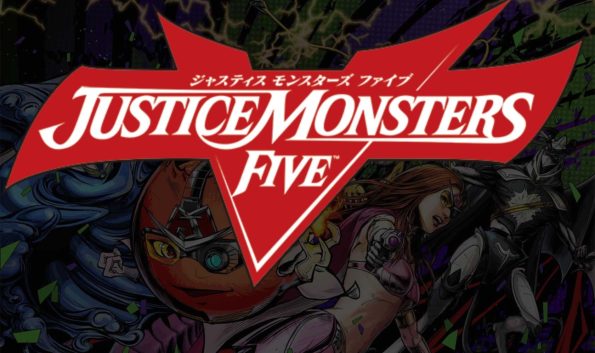 Dalla giornata di ieri è finalmente disponibile su Android e iOS il gioco Final Fantasy XV – Justice Monster Five (o Justice Monster V), minigioco di flipper di Final Fantasy XV adorato da Noctis e da tutti i suoi amici. Justice Monster Five è disponibile al download gratuitamente e può essere utilizzato sia su smartphone che su tablet.
Seppur si tratta di un minigioco di flipper, Justice Monster Five include al suo interno parecchi elementi tipici dei giochi di ruolo e presenta vari mostri caratteristici della saga di Final Fantasy. Siete pronti ad unirvi a Bomb Bro, Casanova Coeurl, Fab Flan, Grim Gargoyle e Lamiana e salvare il pianeta Nova dal diabolico Lord Vexxos? A seguire descrizione del gioco e badge per il download!
WORLD
Join the heroes of the Justice Monsters Five and do battle to save the planet Nova from the clutches of the diabolical Lord Vexxos!
Fight for justice and defeat the forces of evil!

GAME
1)Tap and flick your way to victory!
Fight with your flipper in exhilarating battles!

2)Recruit new monsters to join the cause!
Take on epic enemies!