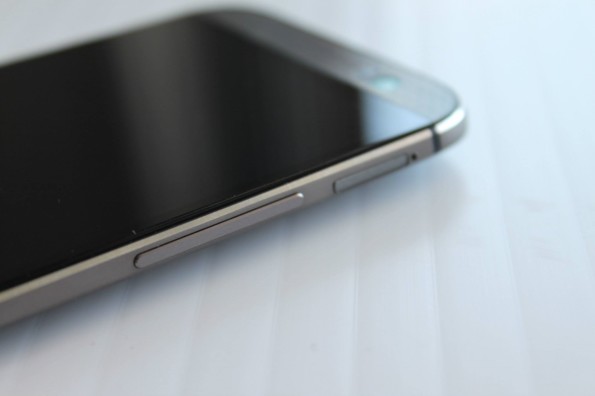 Nemmeno il tempo di vederlo presentato che nella community di sviluppatori XDA è già disponibile il primo All in One Toolkit per sbloccare i permessi di root su HTC One M8.
La procedura da seguire è davvero semplice e veloce:
Install HTC Drivers
Enter Bootloader
Get Token ID. Register at HTCDev, login to the site and submit the Token ID.
Unlock Bootloader (Must place Unlock_code.bin in the folder)
Various useful commands
Install Recoveries

User Provided Recoveries
TWRP
Detto questo, seguite il procedimento che trovate sul thread sapendo che tutto dovrebbe andare per il meglio ma che qualche rischio c'è sempre. Inoltre noi di SuperNerd.it non ci assumiamo alcuna responsabilità in caso di problemi al vostro device.
A seguire uno screen dell'AIO Toolkit per Windows (al momento è disponibile solo per sistemi operativi Microsoft).