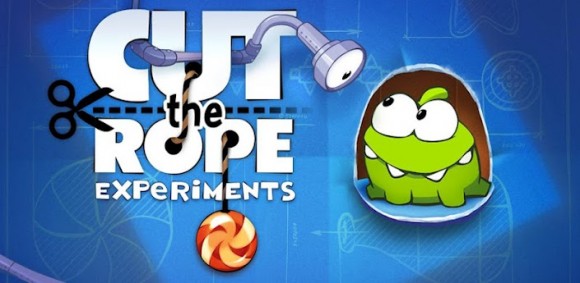 Sono lieto di annunciarvi l'arrivo del seguito di un grandissimo gioco sul Google Play Store: parliamo di Cut the Rope Experiments, seguito del pluriscaricato Cut the Rope, disponibile già da diverso tempo sui dispositivo iOS e sull'Amazon App Store.
Dunque il mostricciatolo verde Om Nom è tornato e stavolta dovrà fare i conti con un professore pazzo che vuole studiare i suoi comportamenti e il suo cibarsi di dolci, proprio attraverso diversi esperimenti. Sono ben 125 i nuovi livelli del seguito di Cut the Rope, con tanti scenari nuovi con acqua, razzi, nuovi personaggi e tanto altro.
Cut the Rope Experiments è disponibile sul Play Store al prezzo di 0,76 € e personalmente vi consiglio l'acquisto ad occhi chiusi!
[app]com.zeptolab.ctrexperiments.google.paid[/app]